eduke.org
Welcome! This is the home page for Elizabeth Duke originally from Hoover, Alabama (suburb of Birmingham), later relocated to Huntington, West Virginia, Madison, Wisconsin, and now Seattle, Washington.
I'm an Infectious Diseases fellow at the University of Washington and am using mathematical modeling to understand virus-host interactions in the Schiffer Group (scroll down to see me) at the Fred Hutch.
For professional purposes, please see my CV and NIH biosketch, last updated 12/03/16.
Also, I'd like to share a site I created as an undergraduate at Marshall University, Translating Martial: Dirty Latin Poetry. Forgive the old-fashioned web-making. The site features my translations of the Roman poet Martial (Marcus Valerius Martialis) as well as translation assistance tools for translating a few epigrams yourself with little-to-no Latin experience. The site was formerly housed on the Marshall Classical Studies website. For those who have or will reference it, please change your citations to include the new site. Thank you.
For social purposes, please see a few of my photos.
ID FELLOWS:
HERE IS THE PDF FROM COMPUTER DISCUSSION: ORCA_signout_2018.pdf.
ORCA TEMPLATES: ORCA Dot Phrases, OPAT Dot Phrases.
EPIC AND VA COMPUTER GUIDE: EPIC and VA Computer Presentation, Erica Stohs' VA Guide.
EPIC TEMPLATES FOR MADISON CLINIC: New Patient Template, Use to update your new patient note for follow up, Basic HIV Data, Use when seeing someone else's patient in follow up.
Me At Mt Rainier, Fall 2015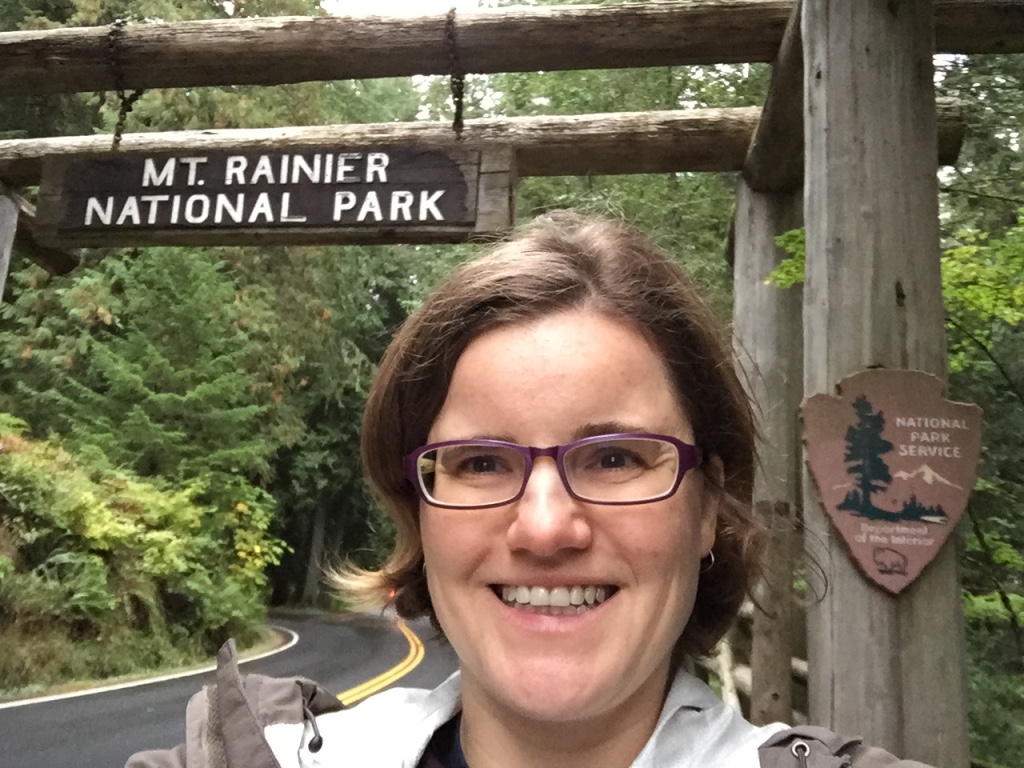 March for Science, 2017